What do the biscuits we baked yesterday, the cake we decorated yesterday, this giant salmon, and a wide variety of different salads have in common?
Why are the families gathering?
And is this really the cutest baby ever?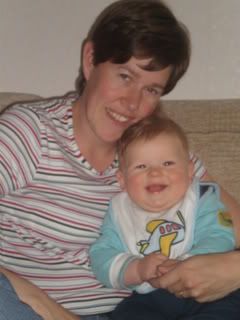 Oh, and why does the making of (and testing of) this
automatically lead to this?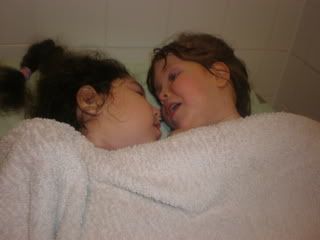 And, as a side note, why are all my photos tiny today?
Tune in tomorrow for an exciting explanation for all of this
except the photo one, all suggestions gratefully received!
.
Tia